Unfortuntately, we have had to remove the entry for CryptoNews Update (@famegreat). It became apparent after the release of the Top 5, and that submitter's lead in the poll, that this was neither the submitter's pet, nor its own photo.  
Therefore anyone that voted for the submission (the cat with the eyes) by CryptoNews Update (@famegreat) is eligible to re-vote.
However, we are limititing the poll to the 4 remaining entry already in the poll with accumulated votes.
Voting will remain open until Monday at noon (ET).
All Snipcoins members eligible to vote!
The Top 4 photo submissions as determined by total post reactions are as follows.
Voting is live at the following: Round 2 (PETS) - Voting
Cyrptochick (@cryptochick) with 17 reactions
[https://snipcoins.com/post/40454_my-minpin-my-rescued-pup.html]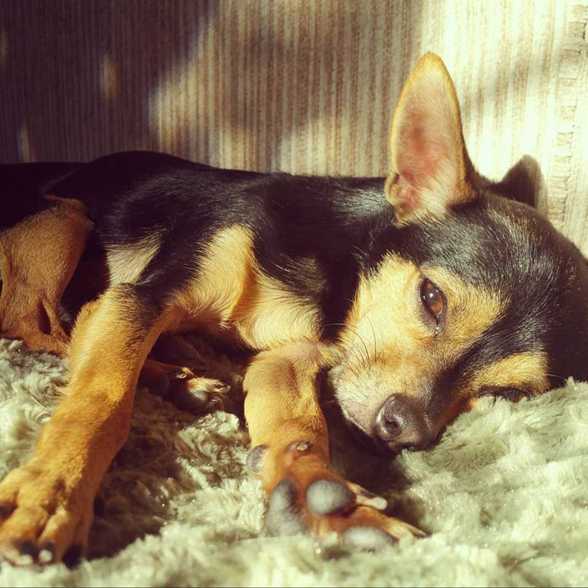 Vishal Kumar (@vishal) with 11 reactions
[https://snipcoins.com/post/40799_bantu.html]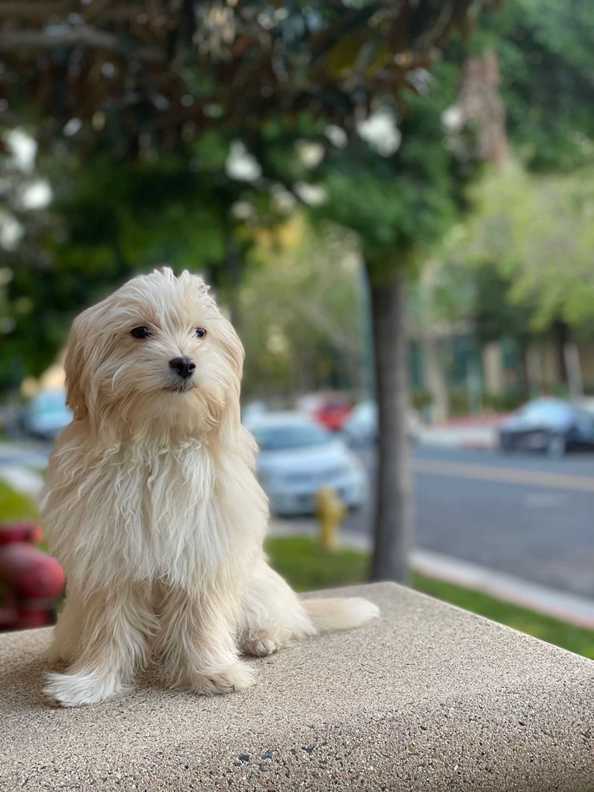 Marshall ℙ Hayner (@marshall) with 7 reactions
[https://snipcoins.com/post/40893_a-picture-of-my-cat-meowee-dope.html]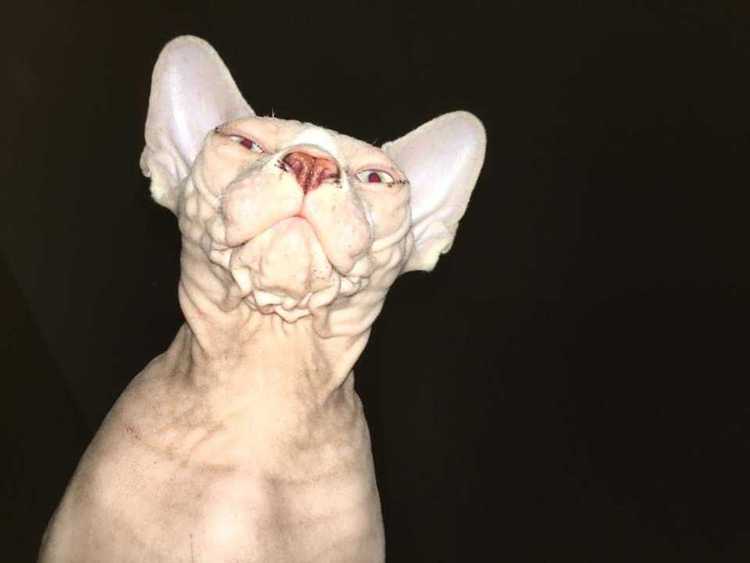 Mark Taglieri (@mtag) with 5 reactions [initially] 5th spot tie-breaker winner
[https://snipcoins.com/post/44240_benny.html]